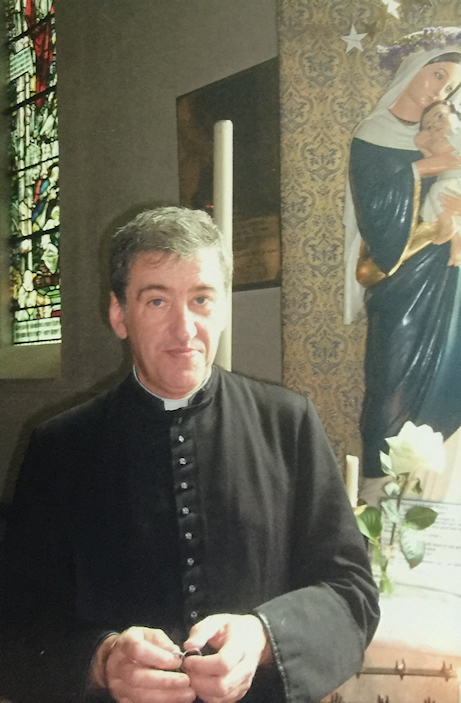 Fr. Richard has been parish priest of Hay-on-Wye since 2001. He trained as a professional musician at Trinity College of Music, London, studying piano, organ and composition. His tutors were Valda Aveling, piano, and Richard Arnell, composition.
He trained for the priesthood at the College of the Resurrection, Mirfield, unique in training men for ordination within a monastic setting. It has produced many good parish priests, but very few bishops! Prayer, spirituality and a love of the Catholic and ancient faith of the Church is a hallmark of the priests' training at Mirfield.
His first appointment was as a curate in Roath, Cardiff and Penarth before he was appointed vicar of Abertillery. There followed an incumbency at Tredunnoc near Monmouth before the move to Hay-on-Wye.
As well as St Mary's, Hay-on-Wye, Fr. Richard also ministers to Little St Mary's, Capel-y-Ffin and St Eigon's, Llanigon.